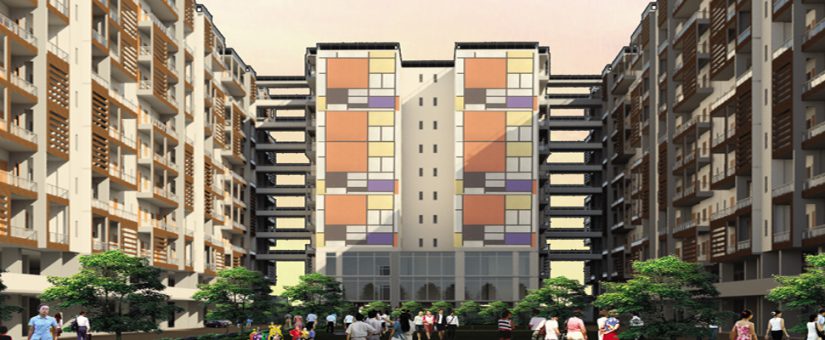 Posted by admin
On July 24, 2018
0 Comments
Mussoorie Dehradun Development Authority is developing Affordable housing scheme Near ISBT Dehradun
The Project includes construction of Multi-Storied EWS, LIG (G+3) & MIG (Stilt+4) houses.
Total No. of Flats (EWS,LIG,& MIG units) – 560 flats
(i) MIG – 224
(ii) LIG – 192
(iii) EWS – 144
Housing Scheme has been launched on 28th September 2013.
Construction agency is UPRNN unit-4.
The housing scheme is financialy supported by HUDCO.
Status:-
Possession are getting awarded to the allottees.