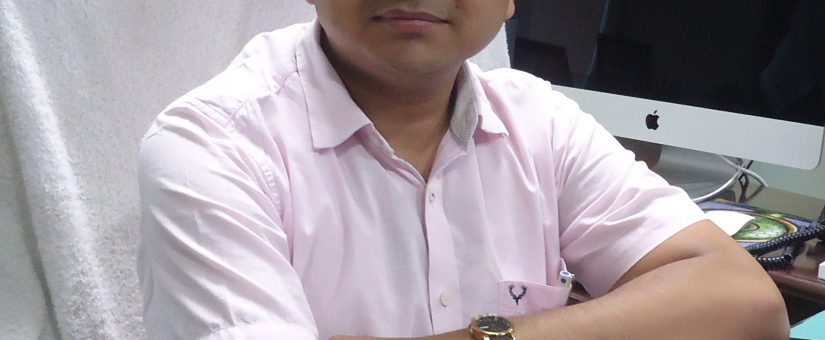 Posted by admin
On May 10, 2014
0 Comments
Mussoorie Dehradun Development Authority area includes Dehradun and Mussoorie Municipal area and its surrounding 185 Revenue Villages of Dehradun District. The limits of this development area coincide with the Dehradun District Boundary in the North, forest area in the south and west and river Song in the east.. This Development Authority was established in 1984 with the objective of planned and plenary development of the area under its jurisdiction.
Urban issues are increasingly prominent on national policy agendas. Cities and metropolitan areas are major growth engines to national economies and play a key role as nodes in global markets. Moreover, at a time of deepening globalization and increasing international competition for investment, metropolitan regions have become the targets of a wide range of public interventions. As a result, urban development policies need to address a range of issues – from managing urban expansion and congestion to fostering competitiveness, innovation, social inclusion and environmental sustainability.
More than half of the world's population now lives in cities. This share is projected to keep growing. Being a development authority, MDDA has lot of responsibilities towards different development issues in its jurisdiction.
Key issues and trends are – Rapid urban population growth, High urban poverty level, Inadequate basic services, Environmental degradation
Key challenges include sustaining urban areas as engines of growth, managing urban growth, bridging supply and demand gap on infrastructure services, strengthening urban management capacity, to control haphazard development.
MDDA is gearing up to take up all challenges. An overall approach is being adopted from policy to capacity building to use of advanced technologies to track progress in different domains like Illegal Constructions, Development Projects, Finance, Map approval, RTI, Grievances etc. Other major technology intervention is in the form of GIS based 2D master plan, Mobile App for site verification, SMS integration to inform the applicant status of their applications, Online payments for all services, dedicated portal to deliver all services online to the citizens etc etc.
I appeal to the public of Dehradun and Mussoorie area, please do not go for any construction activity prior to approval from MDDA, distance yourself from any encroachment activity.
MDDA has become first ISO Certified authority for stream lining its processes, also awarded with ' Pride of India Award' under state PSU category for excellent work in Infrastructure development and Transportation.
I on behalf of MDDA wish to ensure that MDDA will always try to fulfill the expectations of in-habitats of Dehradun.